Our mission at Gary's QuickSteak® is to offer you quality nutritious products to help you create delicious meals in minutes. Our products contain over 20 grams of protein per serving, are gluten free, and are made with real beef and chicken–ingredients that you can be proud of! If you're searching for quick dinner ideas–our team of chefs have put together a great bunch of recipes for you to enjoy.
From Creamy Chicken Cavatappi, to Carne Asada Tacos. . .the possibilities with what you can make with Gary's QuickSteak® are endless! Our products can be cooked in a traditional skillet, wok, flat-top grill, or can even be thrown in the slow cooker. Check out all of our recipe ideas below, and please share with us what you make with your QuickSteak®!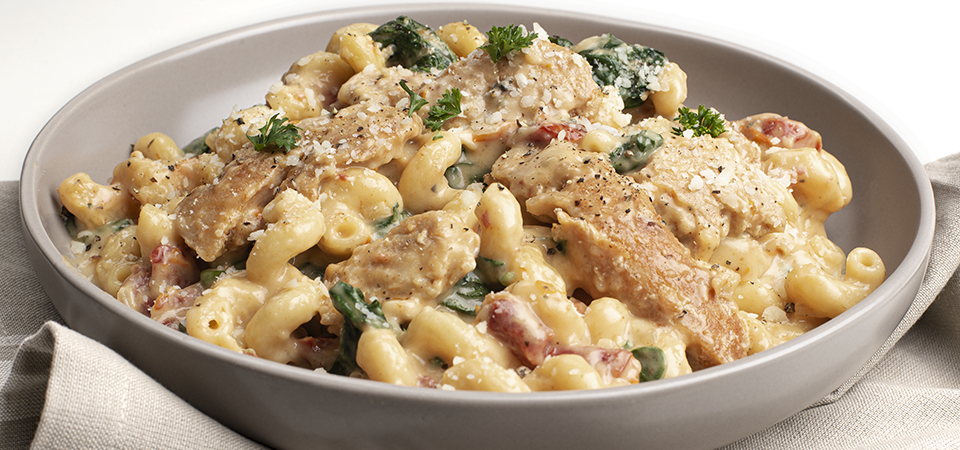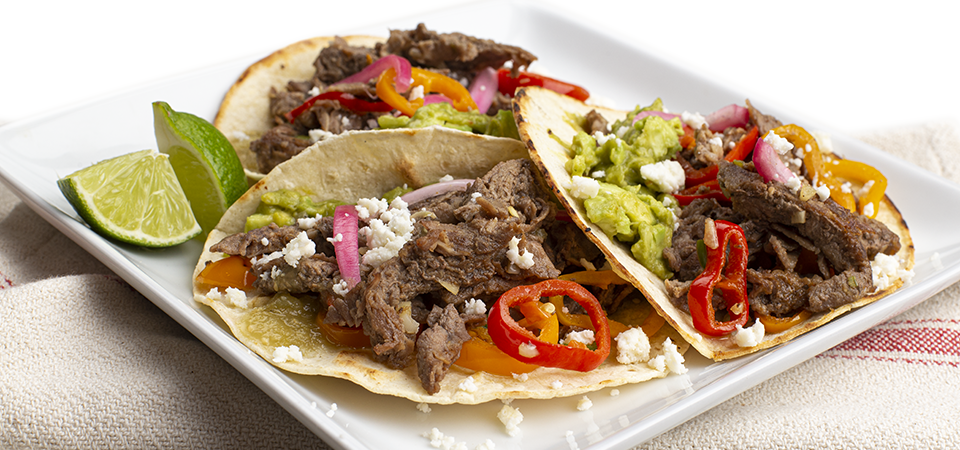 Meet Gary Rohwer
Learn more about the Gary's QuickSteak® Story.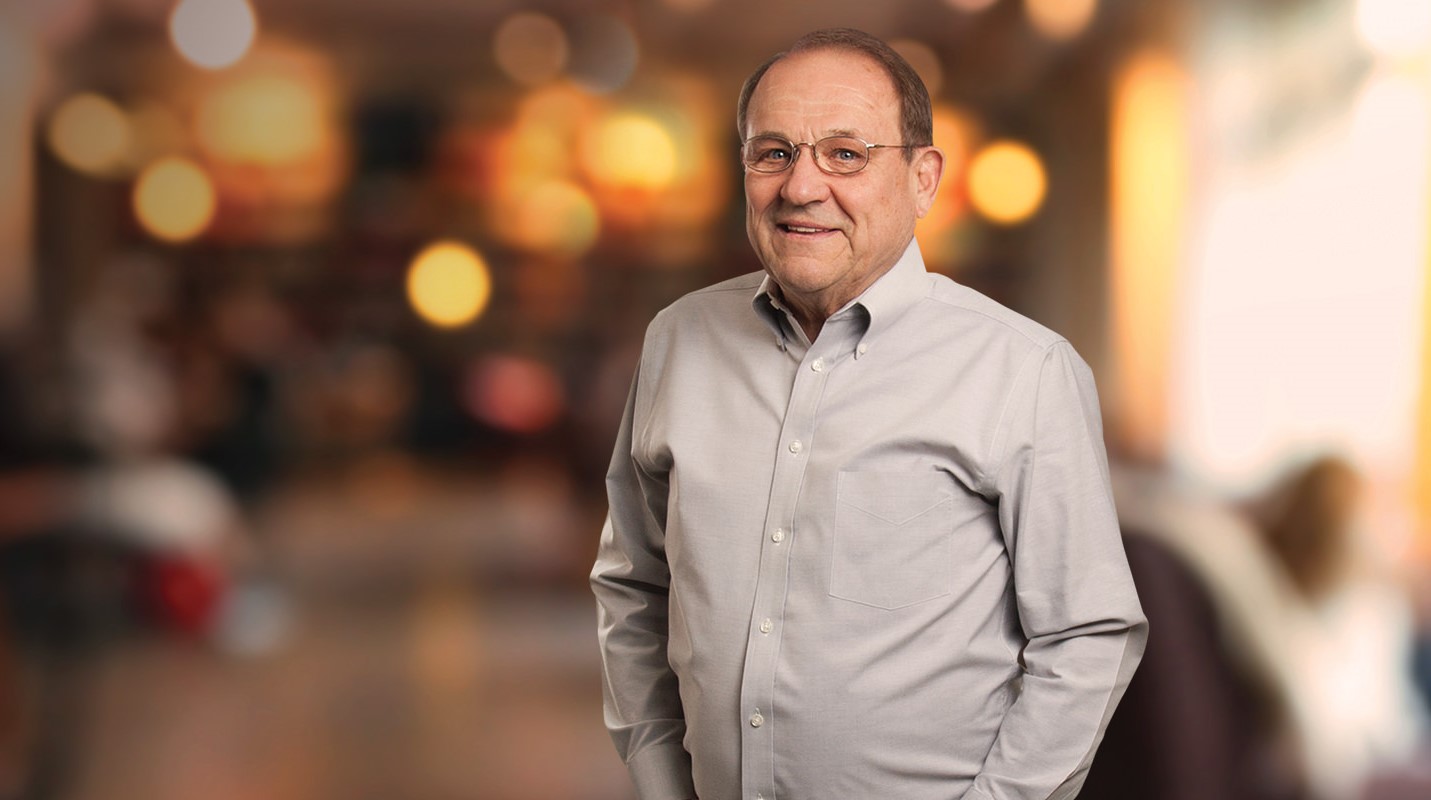 Show the Love!
Read what some of our customers are saying!
Kyra O.
Delish! I have made them as sandwiches, used it as the meat for tacos and in a Philly cheesesteak casserole.
Gene S.
Jersey escapee here… This product is legit. Hunted it down locally and it did not disappoint. Mushrooms, onion, and provolone. Maybe I can continue to live on the west coast.
Facebook User
May 8, 2020 – The taste, quality, and ease of using in recipes is amazing. I need to keep a supply in my freezer. Highly recommend!!
When you shop with us, your transaction is always secure.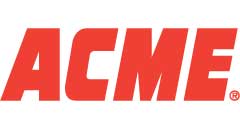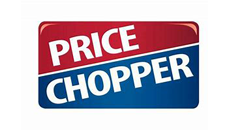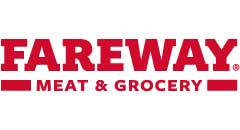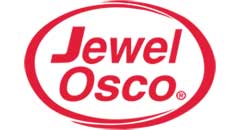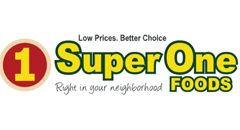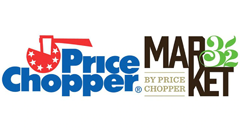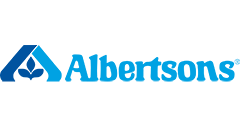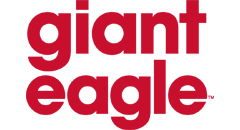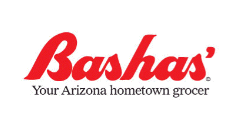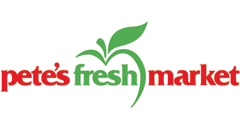 Address:
6824 J Street Omaha
Nebraska 68117
Telephone:
(402) 905-2706
We're Open
Mon-Fri: 8AM – 5PM